A Dehong Student's Story
Lucy Li has been a Dehong student since September, 2017 and is now in Grade 9. Art and design are important to Lucy.
The Morrisby Aspirations professional assessment shows that Lucy is most interested in working with art and design where the goal is to make the world more attractive, more comfortable and a better place to be. From interiors and fashion to graphics and fine art it also encompasses photography, film, multimedia, product design and landscapes. Based on her personal preference, a huge range of careers varying from design and technology through engineering, construction and transport to service jobs like hospitality and security as well as agriculture and land-based careers are suggested.
When Lucy wrote her interests (Art and Design) down and broke these interests into key elements, she found out the foundation of all she loves is being creative. This foundation is the central value that exists at the core of who she is.
Lucy worked with her counsellor to create an ambitious 'road map', which helped her to learn about herself and where she wanted to go. Having this information at her fingertips has made it much easier for her to make decisions about what matters to her most and about her future. Her counsellor helped her to track her personal growth, learn more about the best Art and Design courses offered by universities and begin to develop her profile and portfolio for a future best-fit application.
Personal Growth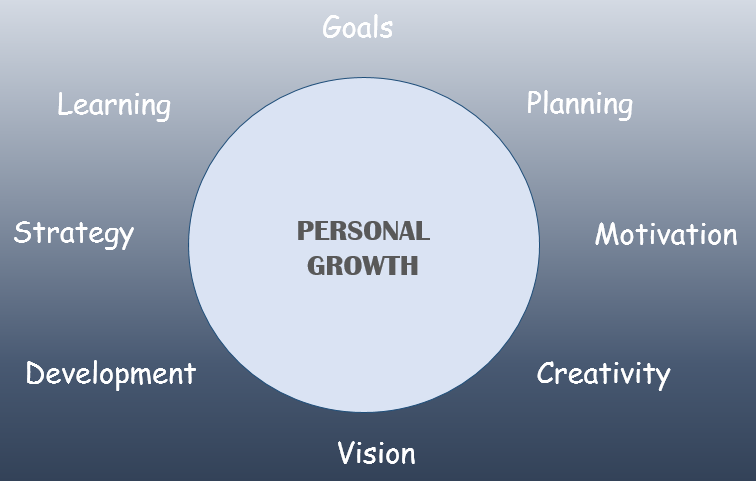 Key points
Dehong helps all students set and achieve meaningful and ambitious goals for their future that reflect their personal values and foster an appreciation for lifelong learning.
The Dehong university and career readiness program guides students through the university planning and career exploration process, preparing them to apply for the best universities in the world.
The Dehong university and career readiness program provides students with the information and tools they need to explore, plan for, prepare for, and eventually enter the best university for them.