Every Chinese person has a great dream of our motherland prospering. As a bilingual international school, we are committed to cultivating students to become future leaders with a global perspective. We have always stressed the importance of letting children inherit the national spirit and be proud of their country,and show the wonderfulness and confidence of the Chinese nation to the world neighbors from different races and nationalities.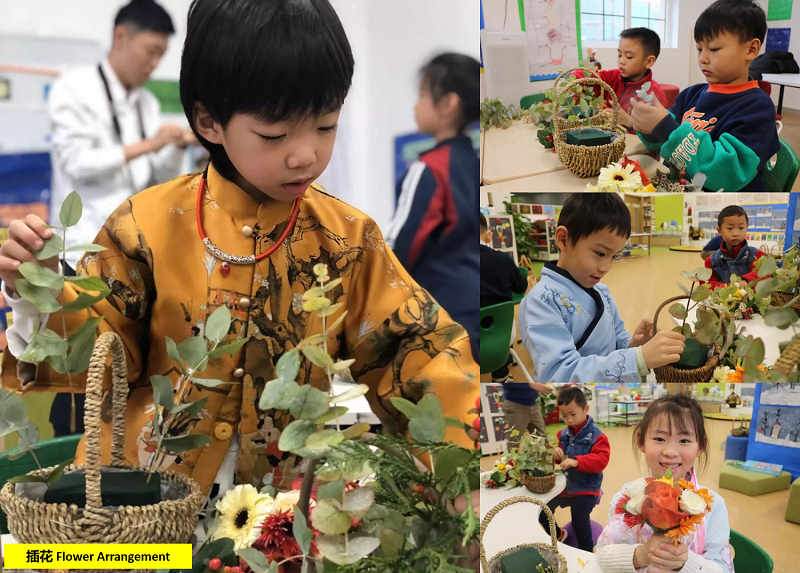 Therefore, we have designated December 24 as " Dehong Chinese Culture Day". Parents and students were invited to celebrate together. Feeling the splendor of the essence of Chinese millennium culture in the experience of enriching knowledge and understanding the glory of history.






Chinese traditional culture has a long history. On the Chinese Culture Day, students not only enjoyed the unique national art performances, but also watched many Intangible Cultural Heritage production processes in the cultural fair.