Continuing the Dulwich-Dehong family's holistic education approach, Dehong's outreach programme, Qidi, is aimed at students from elementary to high school. It offers four main categories: Academics, Sport, Creativity, and Service.
We held a Qidi Open Day last Friday where parents were invited to understand the framework and structure of Qidi alongside their children. This event allowed them to directly experience the highlights of each course, aiding their children in selecting the most suitable one.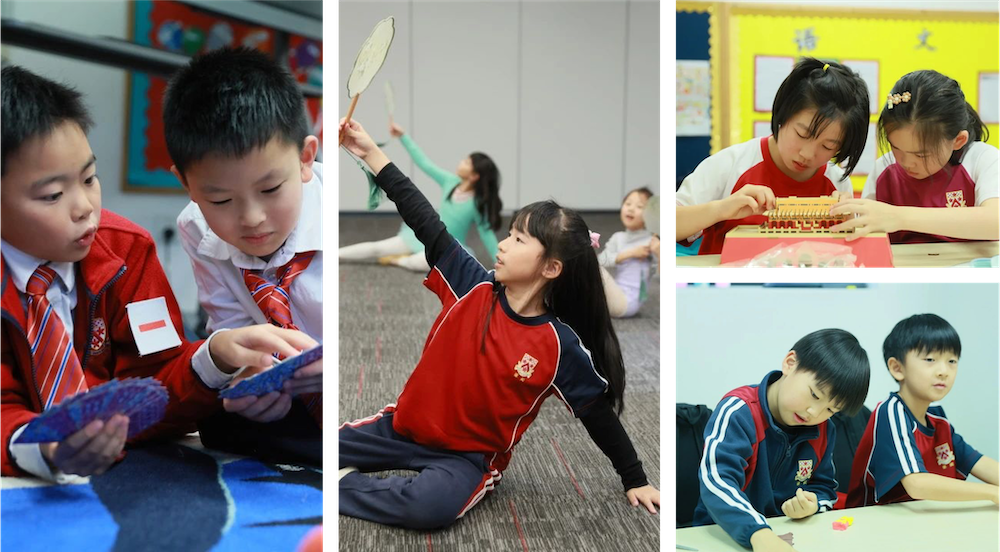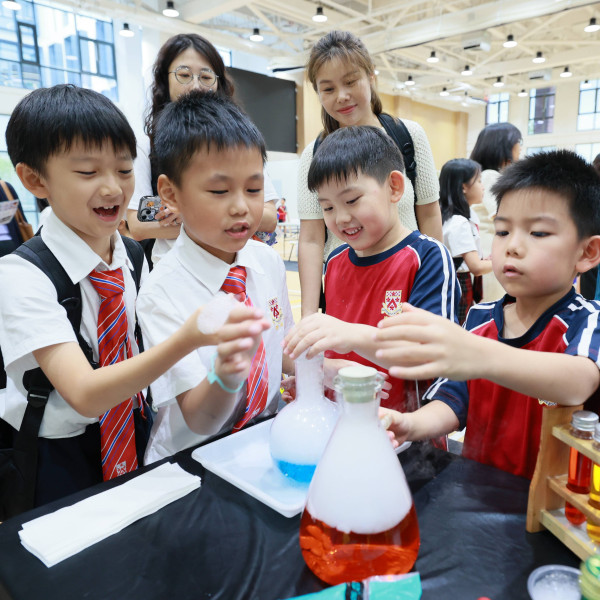 Academic - Break through cognition, expand horizons
'Yue' Reading, Mad Science, Public Speaking, Twenty-four Solar Terms, Secondary Chinese Debating Club, Kangaroo Maths Competition, Maths IB Investigations, University Subject Exploration, Fun Biology etc.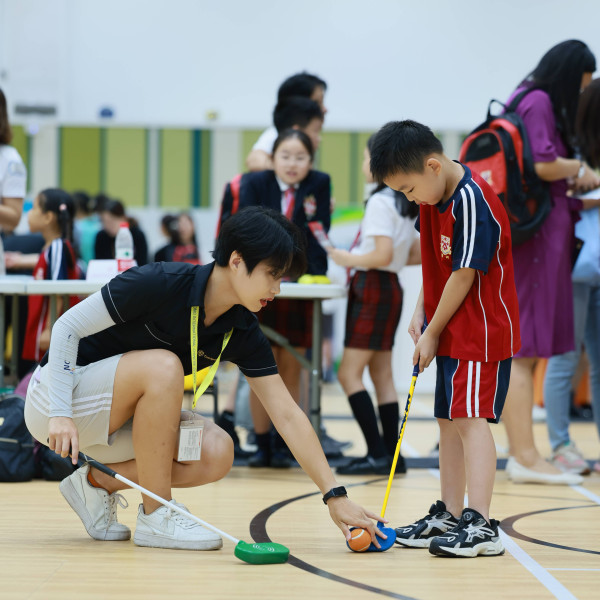 Sports - Beyond self, go forward
Qidi Football, Karate, Floorball G6+, Brazilian Jiu-Jitsu G6-9, Frisbee, Aerobic Exercise, Indoor Skiing, Golf · Advance, Badminton etc.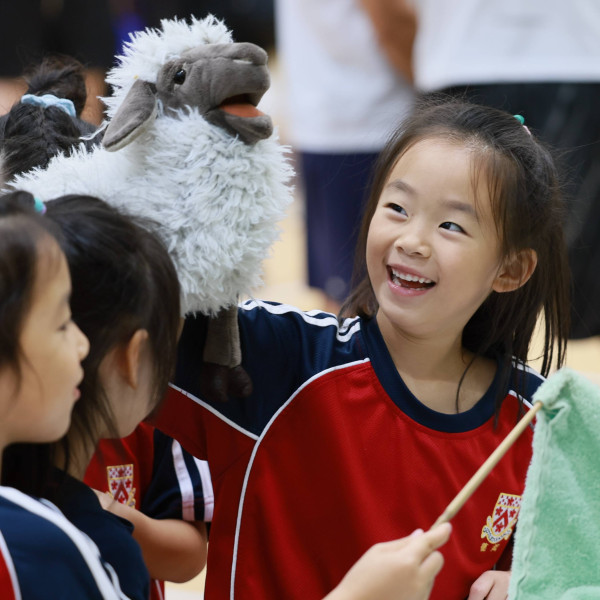 Creativity: Free imagination, free Expression
Lego Creator, 3D Modeling & Printing, Disney Creative Writing, Underwater Robot Manufacturing, Drone Programming, Dehong Hosting Group, Cookery Qidi - Food Around The World etc.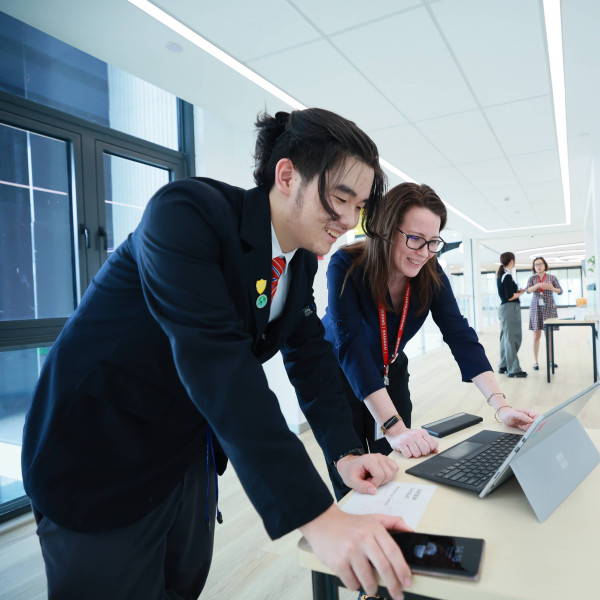 Service: Integrate into society, develop oneself
Chinese Sign Language, Environmental Awareness, Gender Research Center, Life Cruiser, Social Action Project Planning, etc.
It's noteworthy that this semester, some Secondary School student leaders will also present their own inspiring programmes. Student-led Qidi Includes: Music Analysis And Composition, Interact Club of Dehong Shanghai International Chinese School, Animal Science Investigation, Liuyi Poets Society, Maker Space, Economics Salon, Pet & Vet, Dehong Final Fantasy Creators Studio, KPOP Dancing Club, Magic: the Gathering Club etc.
We believe that through these courses, students will form friendships with like-minded peers and generate wonderful ideas.